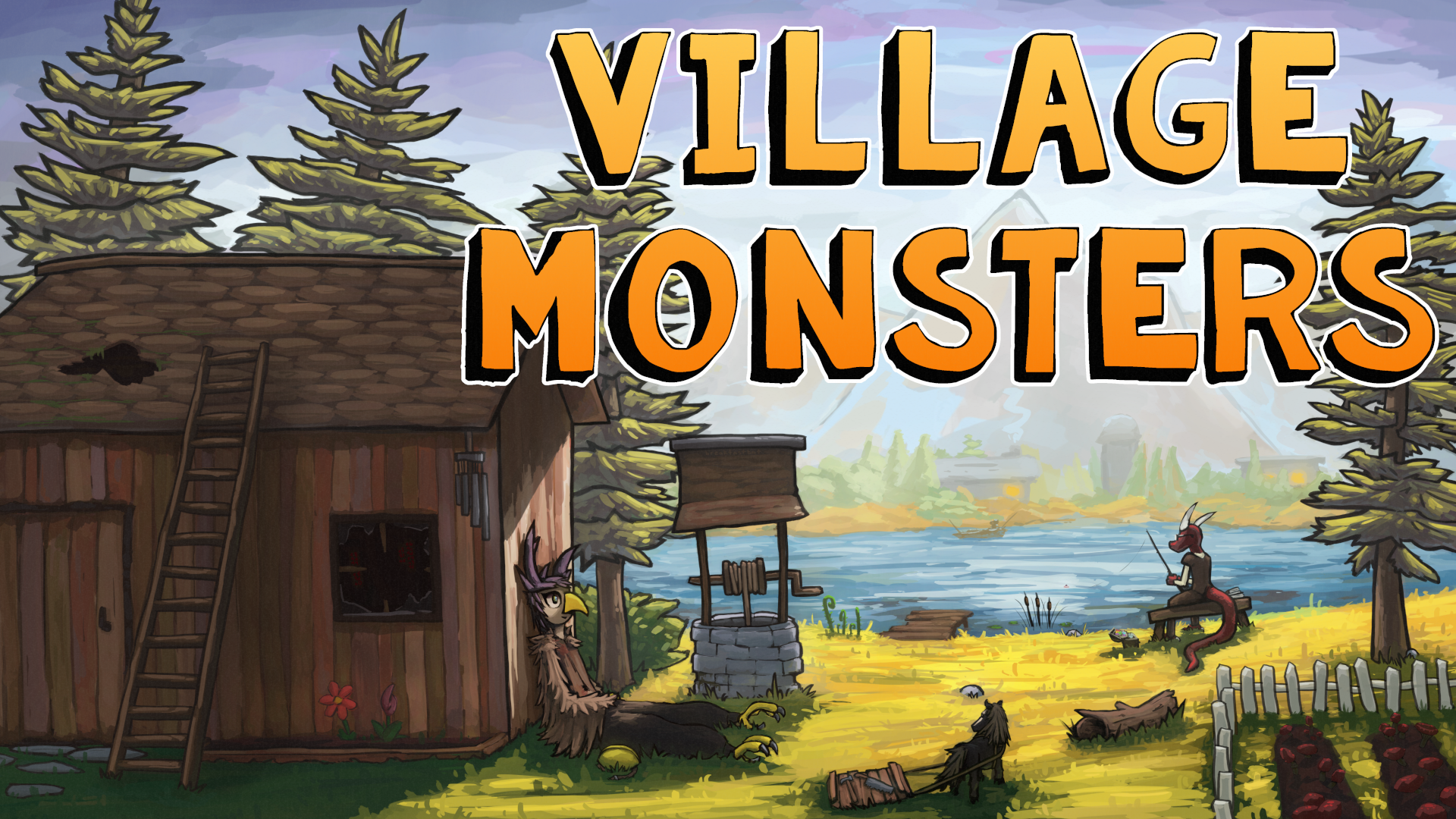 Village Monsters
Patch notes for Village Monsters v0.90.6
---


Hello Villagers!
It's been awhile since I've released an update, huh? I wonder if I still remember how...

That's not entirely a joke! You see, my laptop of 6 years finally gave up the ghost last week. Luckily, I was able to quickly replace it, but it's been a bunch of work to reinstall my developer tools and sync over the files for Village Monsters.

I need to make sure my new PC can successfully update Village Monsters across all platforms, and I definitely
don't want to find out there's an issue just before the big v1.0 release. That's why I opted for a tiny little release, just to shake the rust off.

Speaking of which, work on v1.0 is still hard, fast and furious, and I'm on track for an end-of-summer release. Look forward to it!
Change Log
Fixed rare crash issue when tending to plants during the first day of Autumn

Fixed infinite looping issues when interacting with instruments

Adjusted versioning and feedback details

Fixed a number of typos and awkward phrasing

General system stability improvements have been made to enhance the user's experience

Files
village-monsters-windows.zip
55 MB
Version EA-0.90.6
Jul 21, 2021
village-monsters-mac.zip
60 MB
Version EA-0.90.6
Jul 21, 2021
village-monsters-linux.zip
55 MB
Version EA-0.90.6
Jul 21, 2021