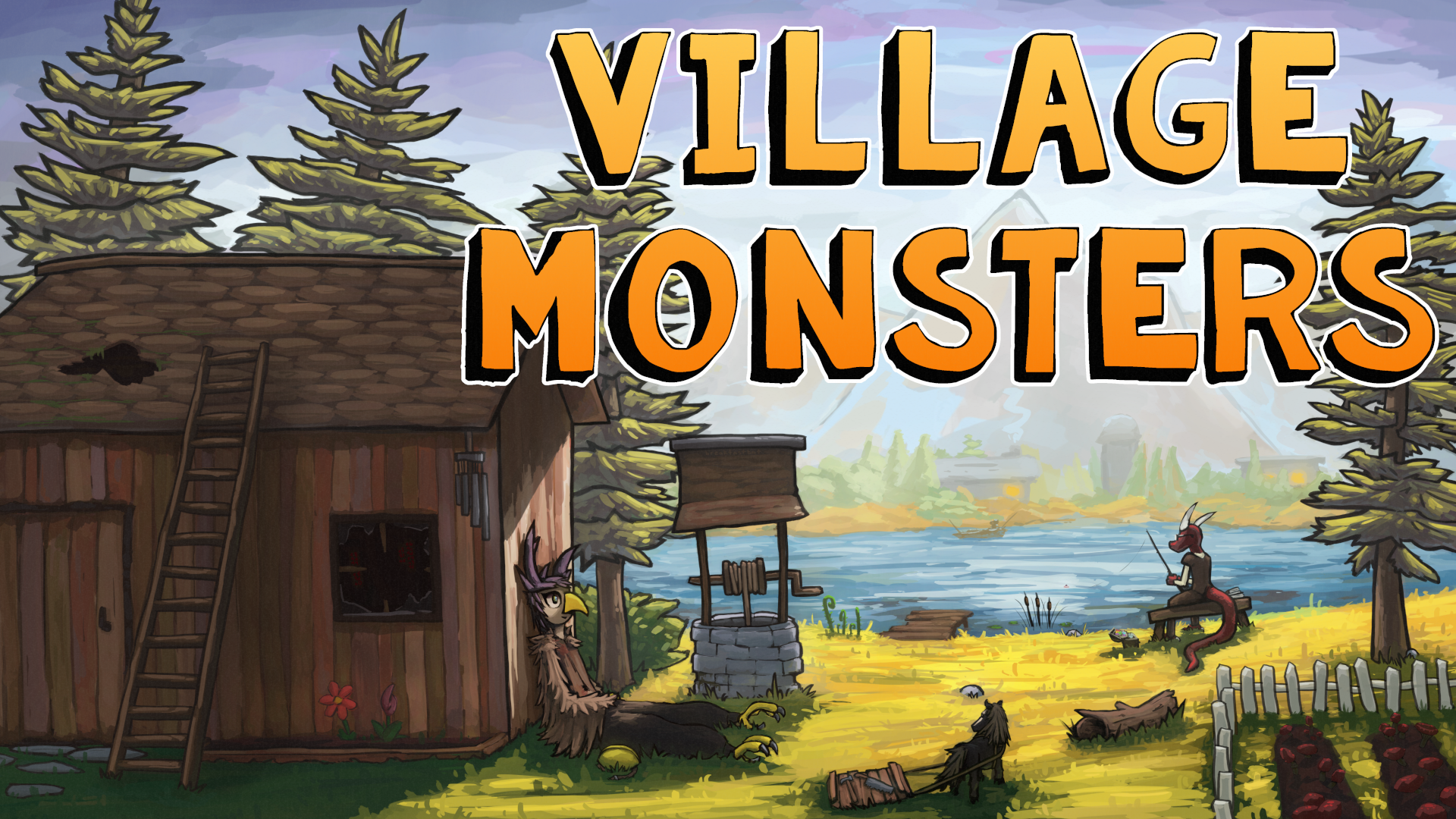 Village Monsters
Welcome new players of Village Monsters!
---

Hello Villagers!
As you have hopefully heard, Itch.io is currently running a bundle called the Bundle for Racial Justice and Equality. I'm happy to say that Village Monsters is included in this bundle, and I'm even happier to say that the bundle has been an enormous success. The funds that this bundle supports have never been more important or more urgently needed, so thank you all!
As a result of the bundle, I'm seeing many new people downloading the game. This post serves as a small guide for these new players - let's dig in!
Village Monsters is still in Early Access. While I think the game is already fun to play, there are many aspects of that are unfinished or not even started. Just keep this in mind as you play.

I release new major updates every 2-3 weeks. Check back often!
I anticipate the full release (v1.0) of Village Monsters coming out later this year
To contact me regarding support issues, suggestions, or anything else, please use the following:
Village Monsters is also available on Steam. Consider checking it out if you prefer Steam or want to further support Village Monsters directly. Thank you!
Mac Users: I've seen a number of reports of folks getting the following error message: "Village Monsters is damaged and can't be opened." This appears to be a frequent issue with Mac games on Itch.io.

Per their support documentation, Itch recommends using the Itch.io App which should solve this issue.
If this method works for you, please let me know! Unfortunately I do not see this error message on my own Mac environment, so your hands-on reports are very helpful!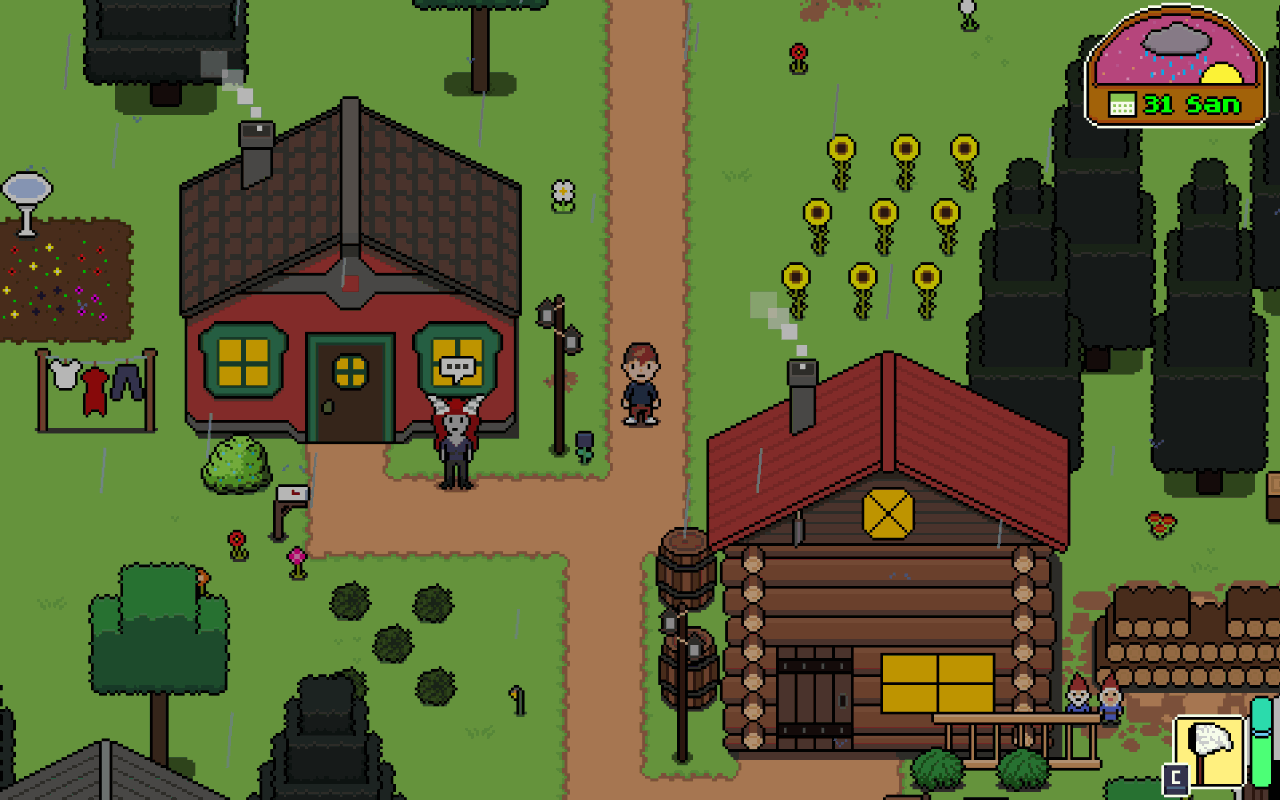 Files
village-monsters-windows.zip
55 MB
Version EA-0.72.6
Jun 03, 2020
village-monsters-mac.zip
60 MB
Version EA-0.72.6
Jun 03, 2020
village-monsters-linux.zip
55 MB
Version EA-0.72.6
Jun 03, 2020