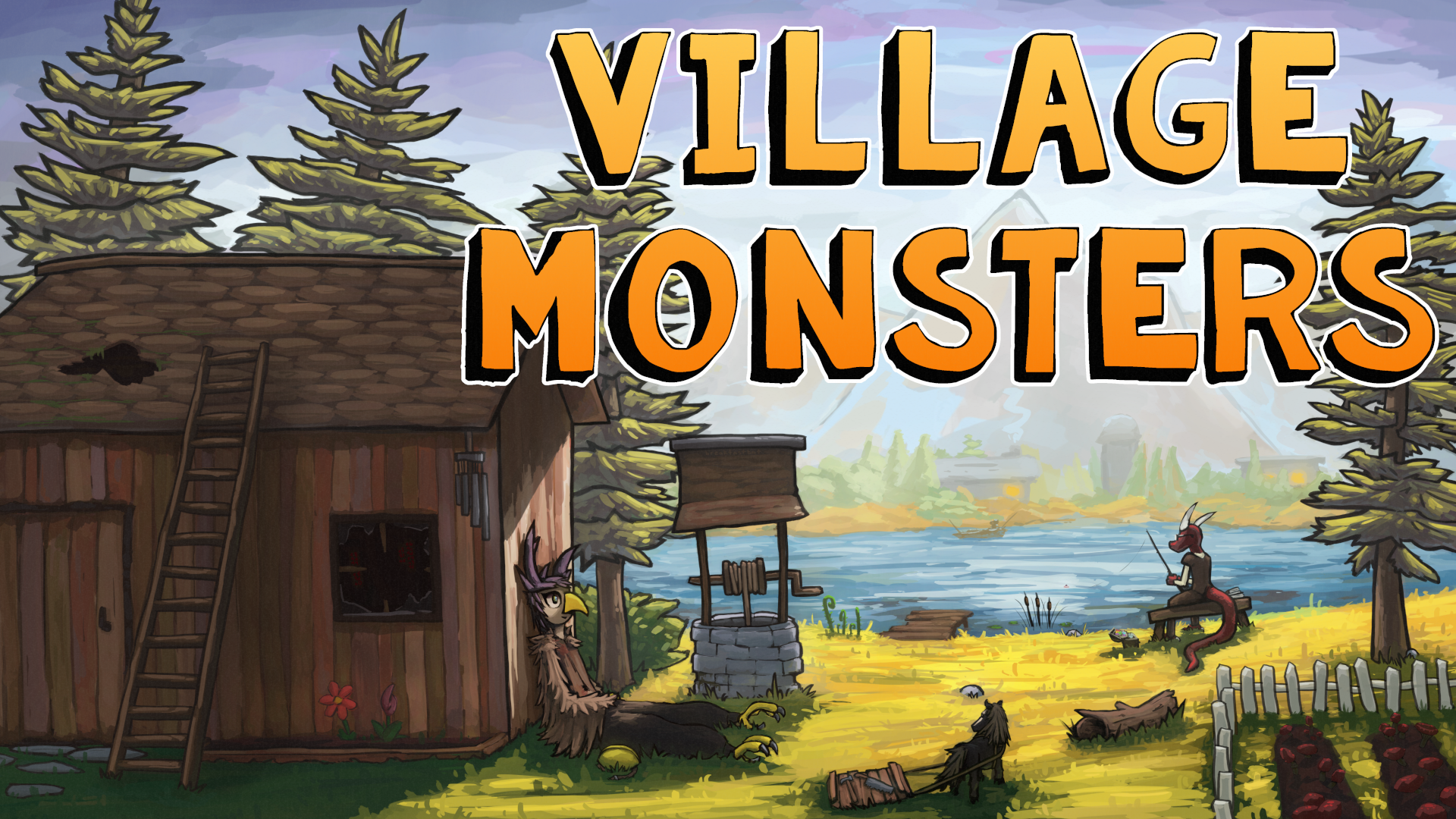 Village Monsters
Comments
Log in with itch.io to leave a comment.
This sounds wonderful! Any chances of a Mac version?
Yes, absolutely! In order to build a Mac version I need a Mac myself, and that's not in the cards right now. But soon!
What a fun little indie game I really enjoyed the style and the small little secrets and characters in the game I can't wait to play the full game!
Yo man, good job with this game! Please dont discontinue it. Good Luck!!
Love what you have so far.
I meant to post this a couple weeks ago, guess I didn't hit the "Post comment" button...
oops

Hah, thanks, buddy! Hope I can continue to impress. Glad to have you following!
Unrelated, but I seriously forget to hit "Submit" on some form or email at least once a day. I alt tab too much!
Can you list the controls?
The new version (coming out in on the 9th) will have actual explanations for the controls! Yeah, the current version really does make you guess at them